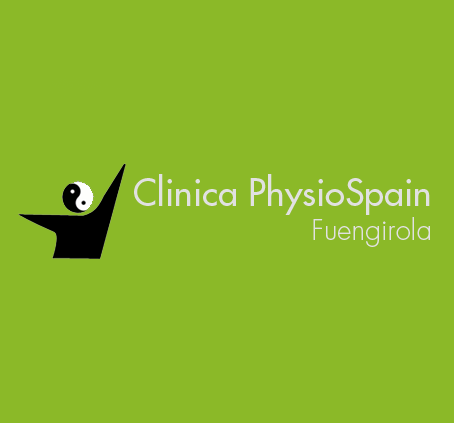 Artikel i Norska Fysioterapeuten 7, 2016
Tre av fire med meniskproblemer kan unngå operasjon
ved hjelp av et nytt treningsopplegg, viser en dansknorsk
studie.
EFFEKTEN av treningsterapi ved meniskskader er ifølge denne
studien like god som kirurgi. Studien er publisert i BMJ: «Exercise
therapy versus arthroscopic partial meniscectomy for degenerative
meniscal tear in middle aged patients: randomised controlled
trial with two year follow-up».
Studien sammenligner for første gang tilfeller der pasienten
kun har fått treningsterapi eller kun operasjon, skriver Universitetet
i Oslo i en artikkel på uio.no. Ansvarlig for studien er ph.d.-
student og ortopedisk kirurg Nina Jullum Kise. Hun er overlege
ved Ortopedisk avdeling, Martina Hansens Hospital i Bærum.
140 pasienter med meniskskader i Norge og Danmark trakk
lodd til behandling med enten trening eller operasjon.
– To år senere hadde begge pasientgruppene færre symptomer
og bedre funksjon. Det var ingen forskjell mellom de to gruppene,
sier Nina Jullum Kise. De som trente fikk i tillegg sterkere
muskelkraft.
Pasientene i studien trente hos fysioterapeut to-tre ganger per
uke i 12 uker. Treningsprogrammet besto av oppvarming og ulike
typer styrketrening. Det var individuelt tilpasset og utfordringene
ble større etter hvert som pasientene ble sterkere.
TEKST Dagrun Lindvåg
https://physiospain.com/wp-content/uploads/2016/07/news-logo-physiospain1.png
454
454
Admin
https://physiospain.com/wp-content/uploads/2021/10/logo-physiospain-with-quote-1.png
Admin
2016-09-07 13:33:38
2016-09-07 13:34:04
Artikel i Norska Fysioterapeuten 7, 2016