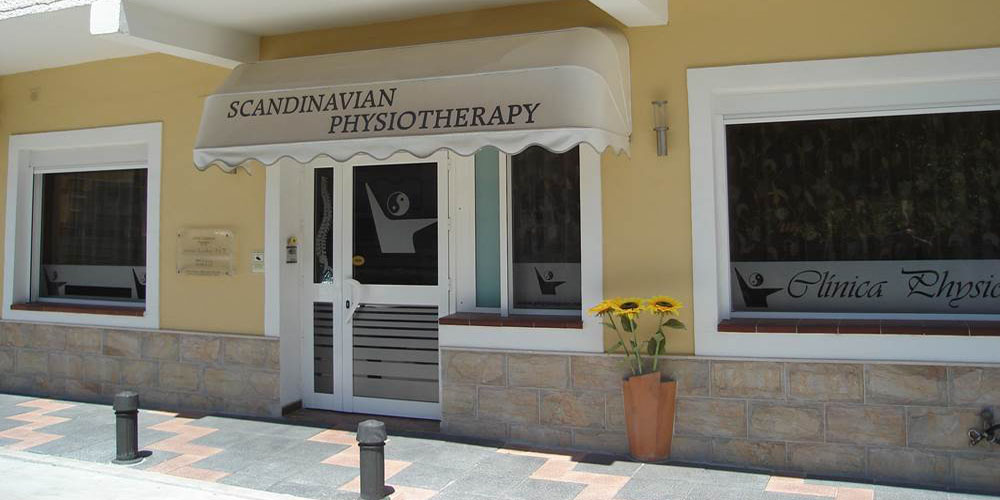 FIRST CLASS SERVICE IN COSTA DEL SOL FOR OVER 30 YEARS
PhysioSpain, full range of treatment solutions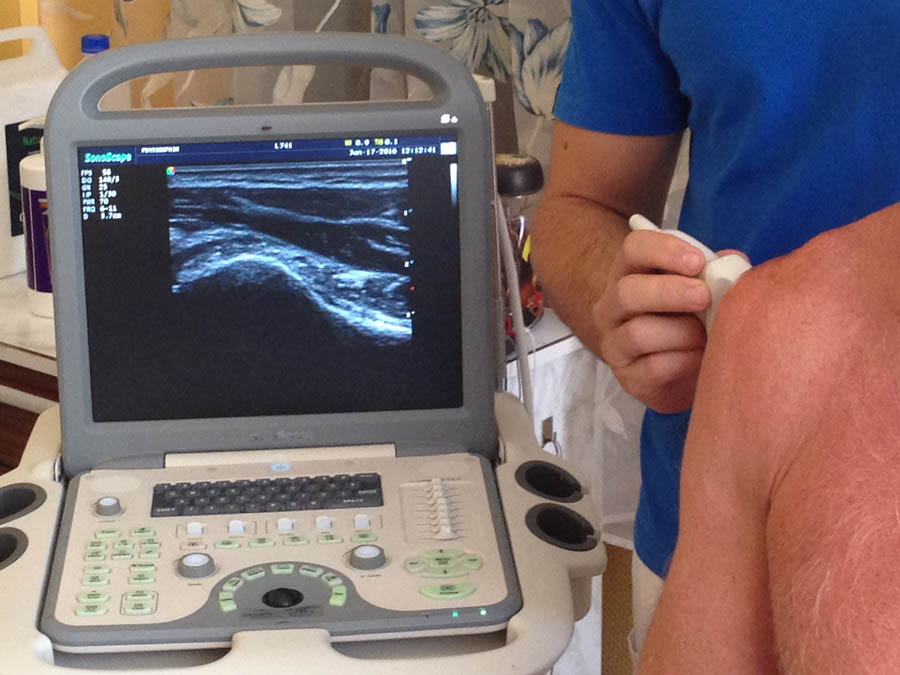 Ultrasound scanning
We have the possibility to screen your musculoskeletal system with ultrasound imaging, helping us in assessing your problem. Ultrasound imaging is an indispensable tool in physical examination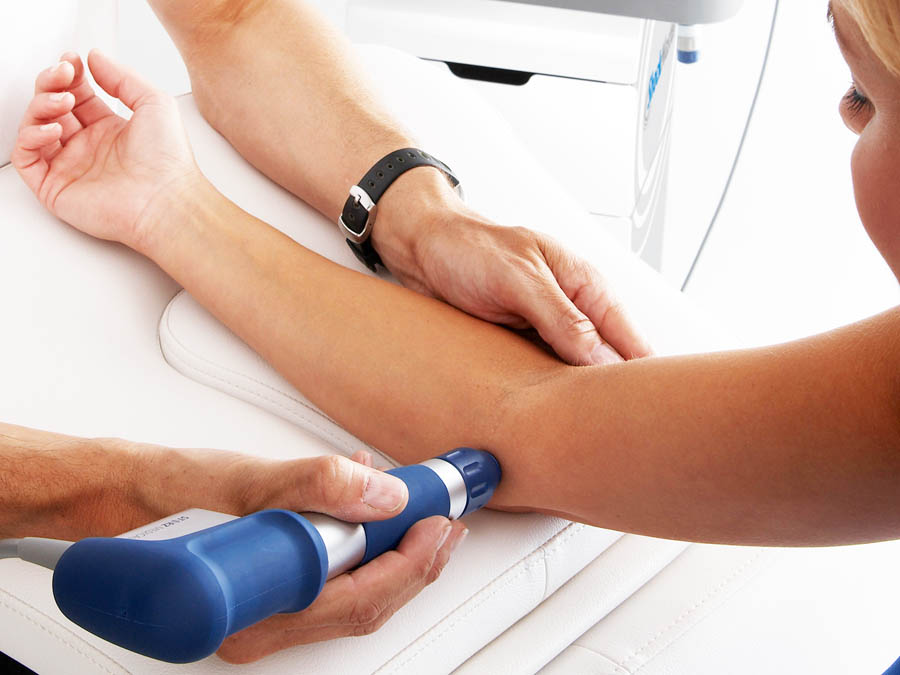 Shock & pressure wave
We can offer focused shock wave therapy and radial pressure wave therapy to help solving chronic or acute painful conditions of the musculoskeletal system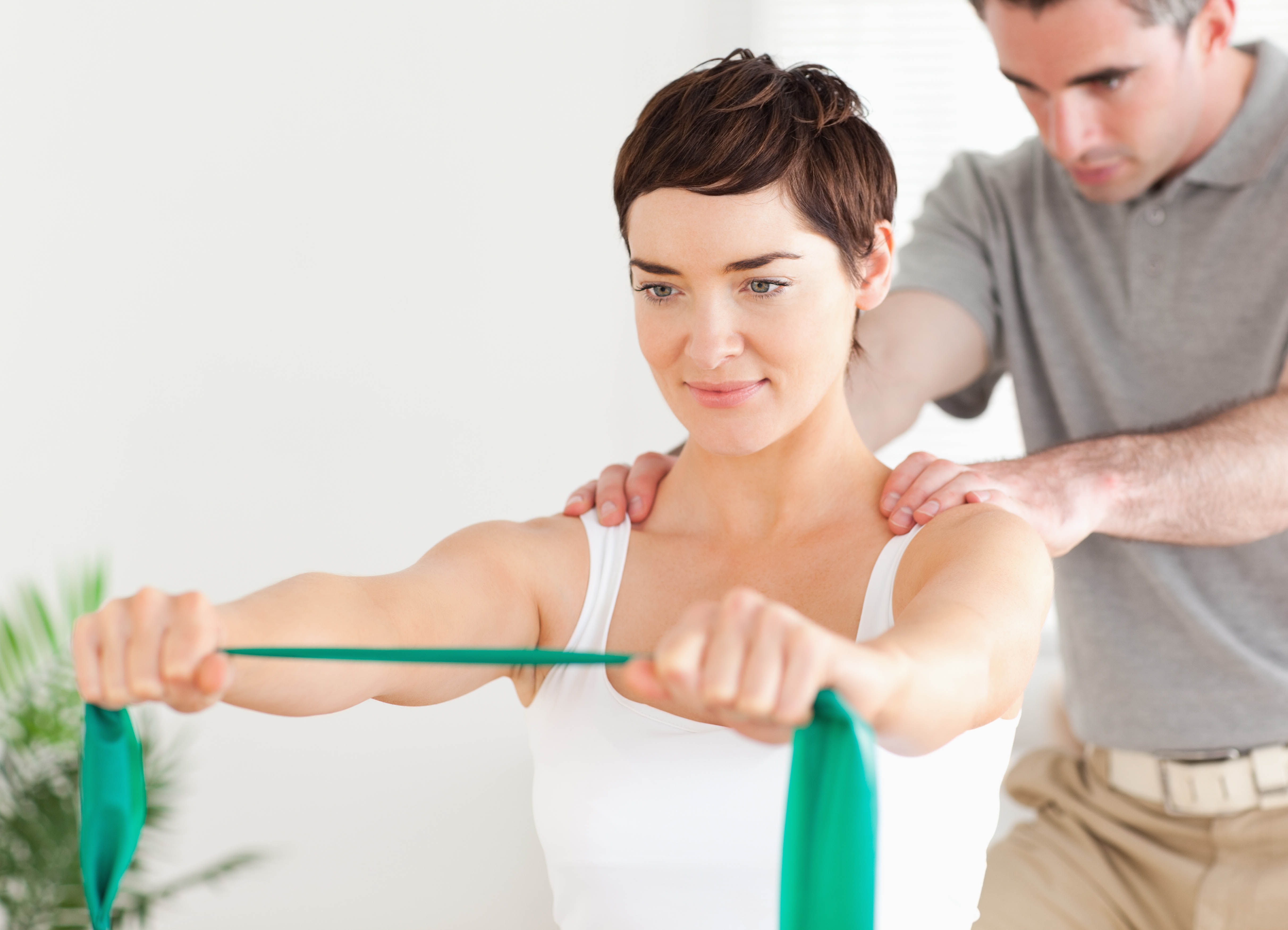 Manual therapy
Our professionals can help you with various kinds of manual therapy and osteopahic manipuations to help you restore your mobility.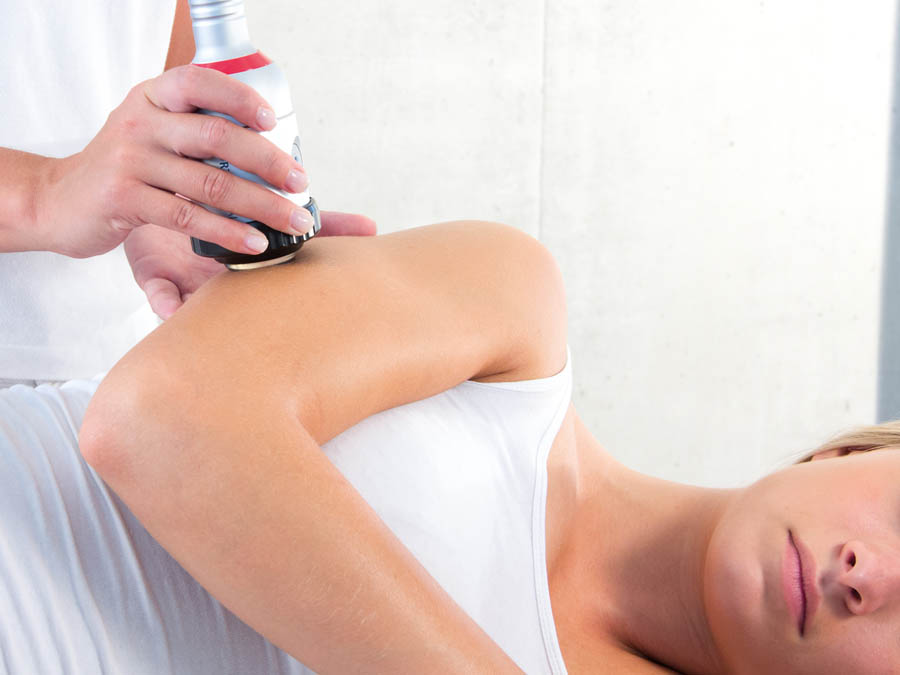 Rehabilitation training
Rehab-training after surgery, injury or imbalances. Speed up your recovery and get in shape faster with the help of our experienced staff. Get a tailored program for your individual needs.
CALL US ON: +34 952 47 65 04
New clients to order an appointment via our website will get a 20% discount on first visit.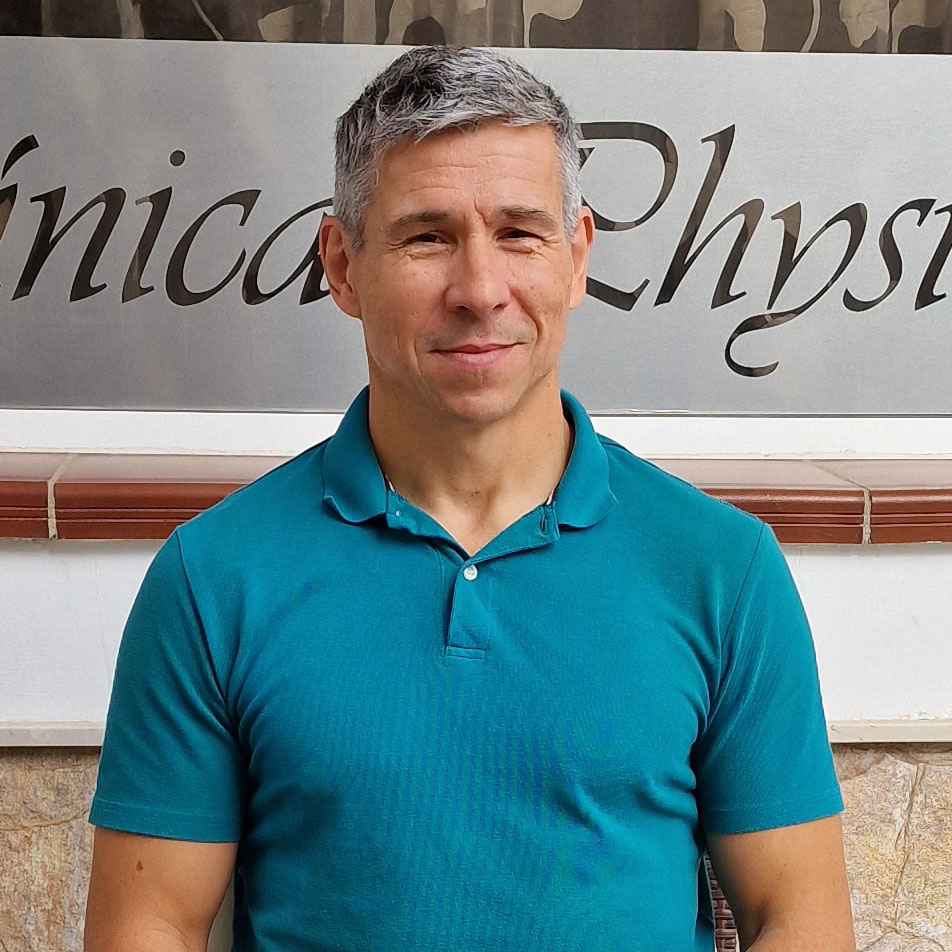 Pedro Lönnblad
Physiotherapist
Bachelor's degree in Physical therapy from the Karolinska Institute in 2000. Worked mostly with neurological and rheumatologic patients, but also with orthopedic and sports injuries. He also has large experience within training and fitness. Pedro speaks Swedish, Spanish, and English.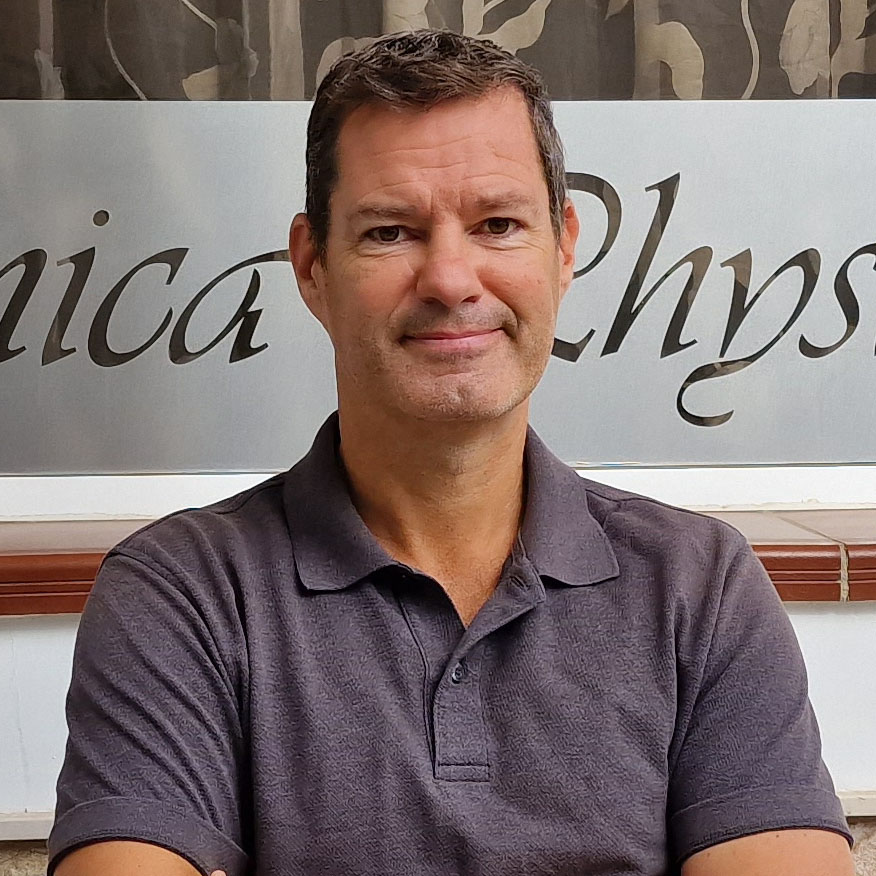 Mikael Johansson
Physiotherapist
Mikael Johansson is a physiotherapist, specializing in functional movement. 20 years experience in complete physical rehabilitation & pain management programs. Besides from treating clients, he also contributes to professional development training and program implementation for hospitals and private practitioners. He has Swedish, Norwegian and Spanish authorization, and he is part of the new European IMI system.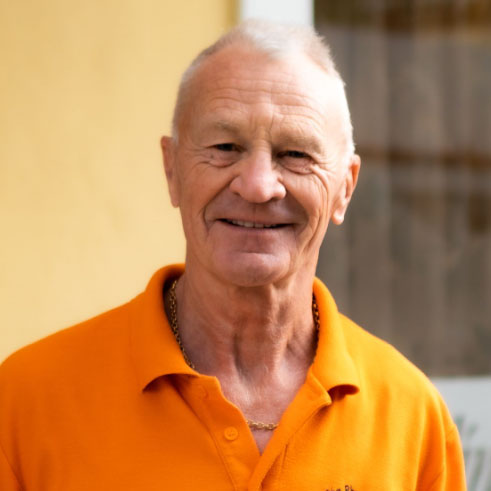 Rolf Martinsen
Physiotherapist
He has a degree as a physiotherapist from German board 1972. Swedish and Norwegian title the same year, Spanish title 1989. Many years of experience with sport injuries. Degree in Manual Therapy, stage 2, Osteopathy, Medical Exercise Therapy.
Back and neck pain
Headaches
Postural problems
Spinal cord injuries
Neurological conditions
Asthma management
Stroke rehabilitation
Amputee rehabilitation
Sports injuries
– strained or torn muscles
– plantar fasciitis
– sprained ankle, runner's knee,
– jumper's knee, achilles tendonosis
– shoulder tendonosis, ischias
– meniscal and cruciate injuries
– SI joint dysfunction, trochanteritis,
– cervical brachialgia
– compartment syndrome
Shoulder pain, shoulder impingement,
hip impingement. upper crossed syndrome lower crossed syndrome. Lumbago, Lumbago with ischia's. Frozen shoulder, Herniated disc/disc hernia, scoliosis, tennis elbow, lateral epicondylitis, golf elbow, medial epicondylitis, throwers arm, dizziness, Benign Paroxysmal Positional, Postural. Low back pain, Plantar fasciitis,